About me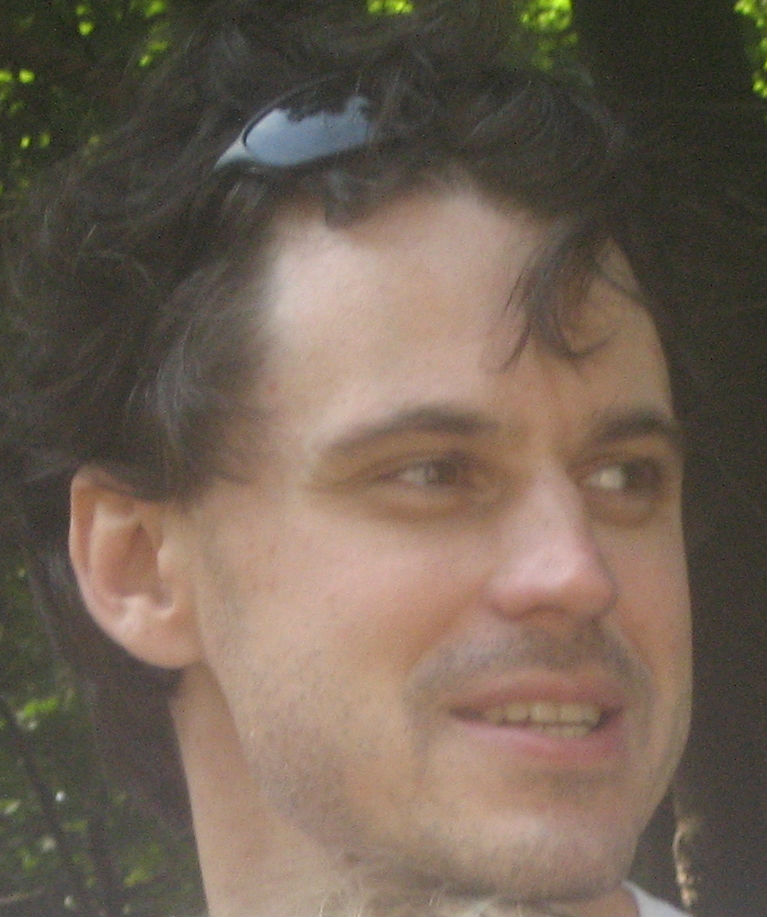 My name is Balázs Szilágyi, cooking is my favorite hobby and I have a special affinity for authentic cuisines.
I've been running a recipe blog in Hungarian — my native language — on authentic food around the world with quite a success in the last one and a half years, so I decided I would show some part of my recipes to the world in English. Italian cuisine taking the biggest part of my original blog, it was obvious that I focus on the most well-known Mediterranean cuisine in my English version.
My goal with this site is to show you, my readers recipes, ingredients and short stories from authentic Italian cuisine, so everyone can try and taste Italy and it's flavors at their home. I hope you try and enjoy tiramisu, authentic bolognese sauce and many other dishes along with my famous homemade pizza, which you can make easily at home and tastes almost like in any real, Italian pizzeria.
Contact
You can contact me at info@lovetoeatitalian.com.